Hello bloggy internet friends! How much do you love speed scraps? If you're like me, you like them a lot, a lot! So I thought you'd also like it a lot, a lot if I shared with you the schedule of speed scraps the Brownie Supremes are putting on this month at
Brownie Scraps
. The first one was on Saturday, but there are FOUR MORE this month - including one tonight! Yay for speed scraps!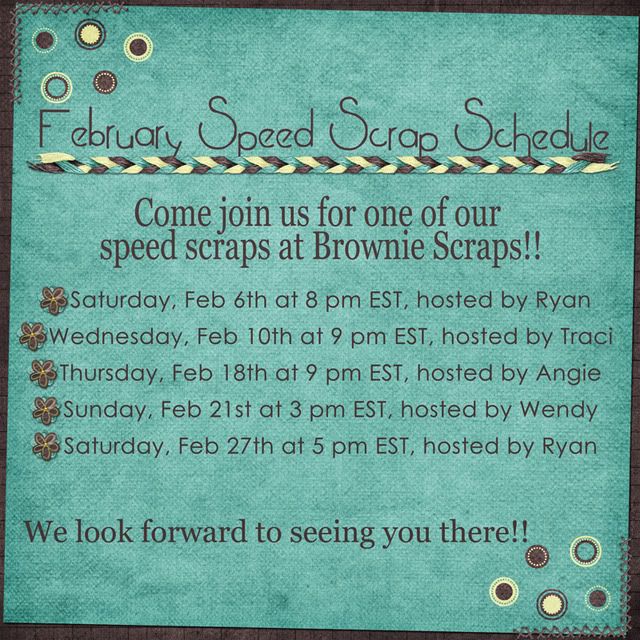 And now, it's Word Art Wednesday, so I made a cute little word art to go with this fun kit by Marni Designs that just came out a few days ago.
You can also use it for the "Cherry On Top" challenge at Brownie Scraps which you can find
here
.
You can download the png file
here
. Please remember it's for personal use only. I would love to see what you do with it! Leave me a comment with a link to where you posted your page or send me an email. The whole kit is so much fun to play with! You can use this coupon for the month of February to get $2 off!
How cute is that little love bird? I'm telling you, this is a super cute kit! Hop on over
here
and check it out! Don't forget your coupon code!